Route NL8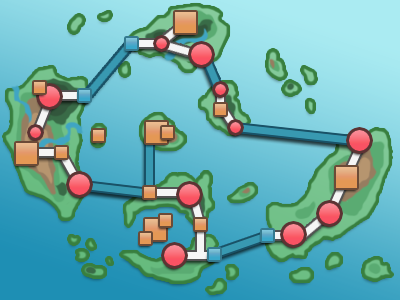 Introduction
Trainers moving between Tilnen's two regions, Tilcho and Nendal, have a long hike ahead of them. The weather tends to be stormy in these parts, potentially making the tiring climb even more treacherous.
Pokémon found in Route NL8
This area is often beset by heavy rainstorms. If it is raining when you arrive here, all battles will begin under the effect of an indefinite-duration Rain Dance.